Visit Ace's Run Restaurant and Pub or Firewater Kitchen & Bar while you're staying at Will O' the Wisp.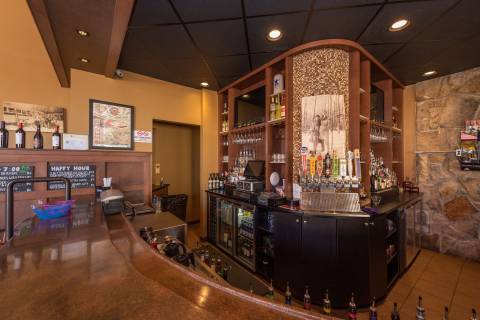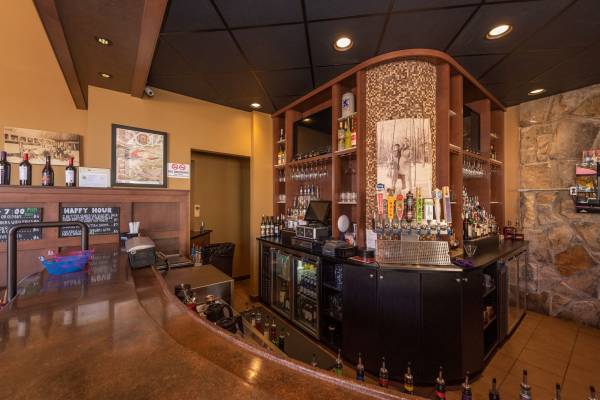 ACE'S RUN RESTAURANT & PUB HOURS OF OPERATION:
Sunday - Thursday: 11:00am - 9:00pm
Friday & Saturday: 11:00am - 10:00pm
 "If you haven't been here to see it yet, we have a great open window to the kitchen. We cook, you watch, it's the best. It started with a fresh & saucy tour of Italy called PastaNight [Wednesdays]. Wow, it took off, so we decided to take a whack [or a Wok] at a night of spicy, tangy Asian flavors and dubbed it "Stir-Friday". You'll never guess what night it is… it's Fridays! Yea, we know, it sounds like too much fun, but we're working on two more specialty nights for the Open Kitchen, Food Truck Night and a down-home tradition we like to call "B for D"[Breakfast For Dinner], perfect for the cooler season."
The Bar at Ace's is a great place to catch the game or catch up with friends and family!
Happy Hour: Specials Sunday – Friday from 3:00pm – 7:00pm. Specials on beer, liquor, wine, and pub fare.
ACE'S RUN RESTAURANT & PUB  |  WWW.ACESRUN.COM  |  301-387-6688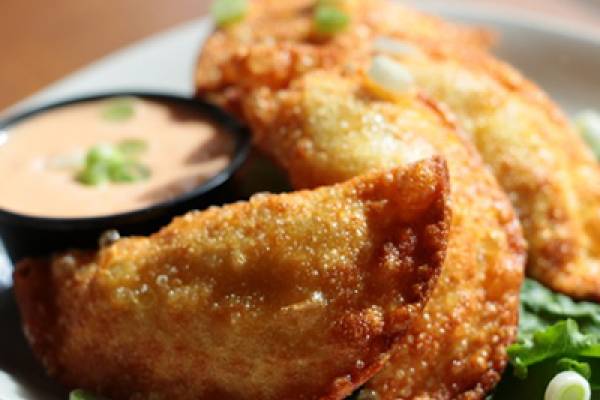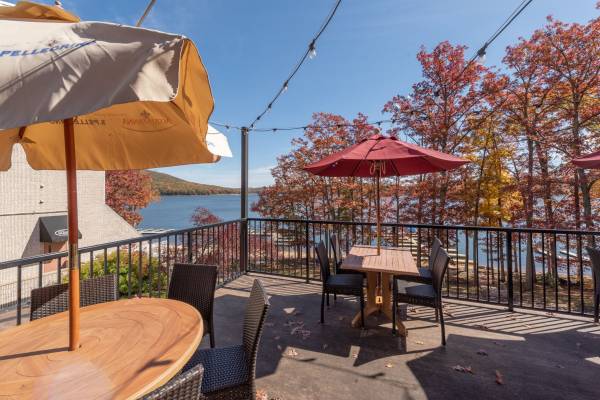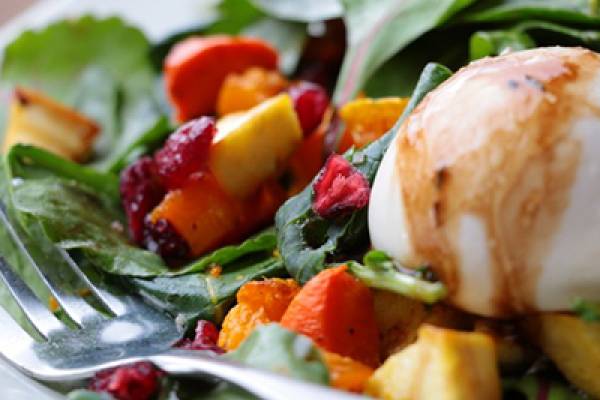 NEW! Firewater Kitchen & Bar - Now Open!
Take in breathtaking views of Deep Creek Lake from Deep Creek's newest restaurant and bar! Feauturing an incredible blend of modern and rustic architecture and a daring and delicious menu of food and drinks, Firewater Kitchen & Bar is one stop you can't miss. Convenitently located just steps from your room at Will O' The Wisp!  
FIREWATER KITCHEN & BAR HOURS OF OPERATION:
Wednesday-Friday: 4:00pm - 9:00pm
Saturday: 11:00am - 10:00pm
Sunday: 11:00am - 5:00pm